Rappresentiamo il contesto di base per tuffarsi in un mondo nuovo, anzi antico, ma senza dubbio sorprendente.
Grazie al network tra finanza, competenze, idee, business e infrastrutture necessarie per trasformare le idee in innovazioni concrete, siamo in grado di favorire una vera transizione verso modelli di economia circolare e rigenerativa.
A 18km in linea d'aria dal Duomo di Milano, un deserto agricolo di oltre 1.000 ettari è stato trasformato in un regno di biodiversità e innovazione attraverso la piantumazione di oltre 2 milioni di alberi e piante ed una serie di progetti agroambientali e di riqualificazione.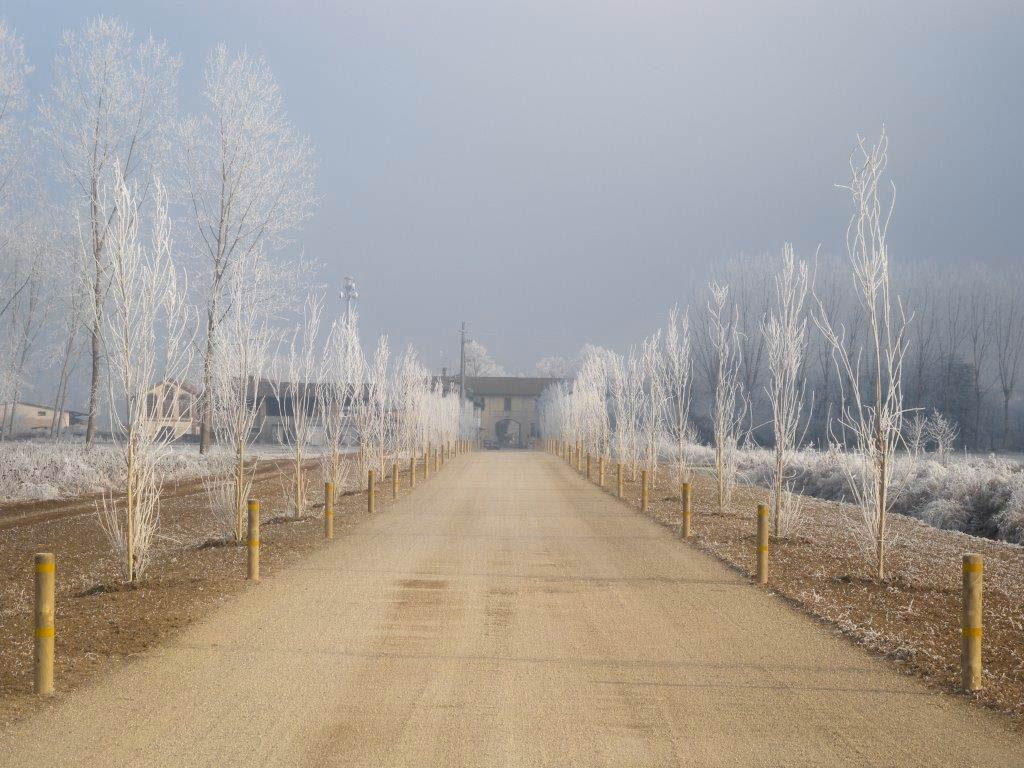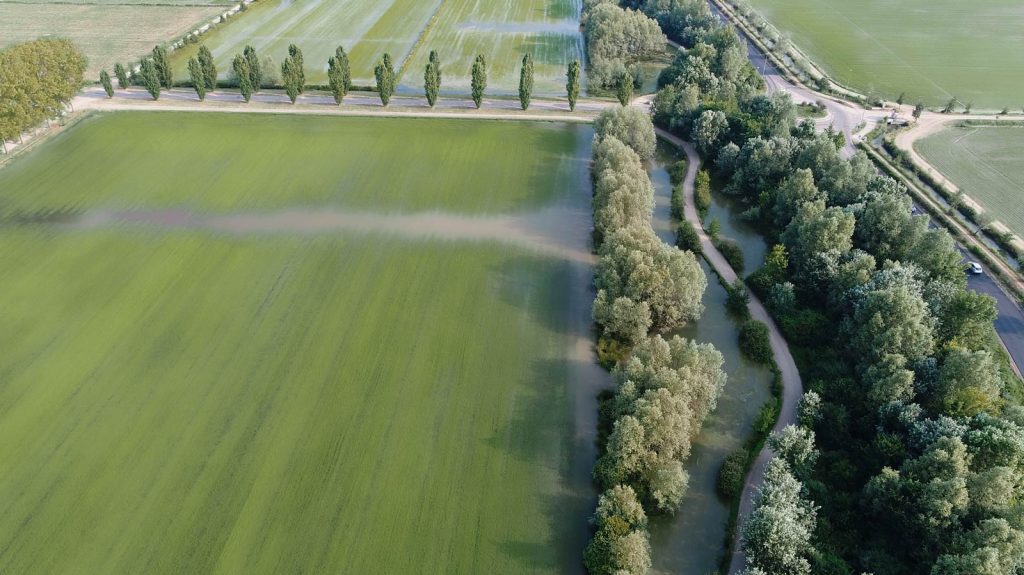 Fondato nel 2018 sulla base delle competenze maturate in anni di ricerca e applicazione dei principi di pratiche rigenerative nel settore agro-alimentare, l'Innovation Center Giulio Natta offre un contesto unico nel campo dei servizi per l'innovazione nella filiera agroalimentare e della economia circolare.
Completamento infrastrutture, avvio collaborazioni con network nazionali ed internazionali, consolidamento del networking, ampliamento delle competenze From farm to Fork and back to farm again.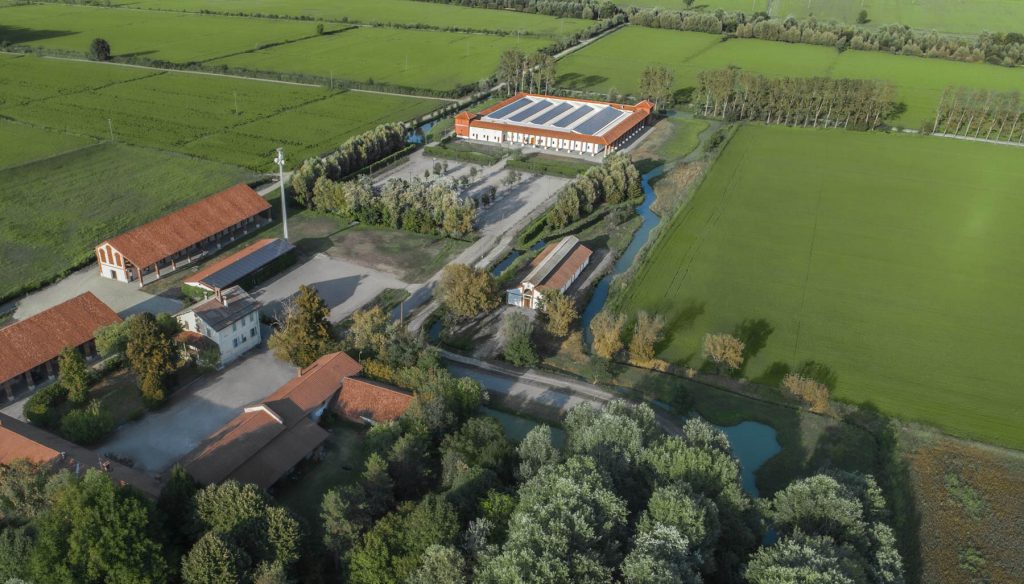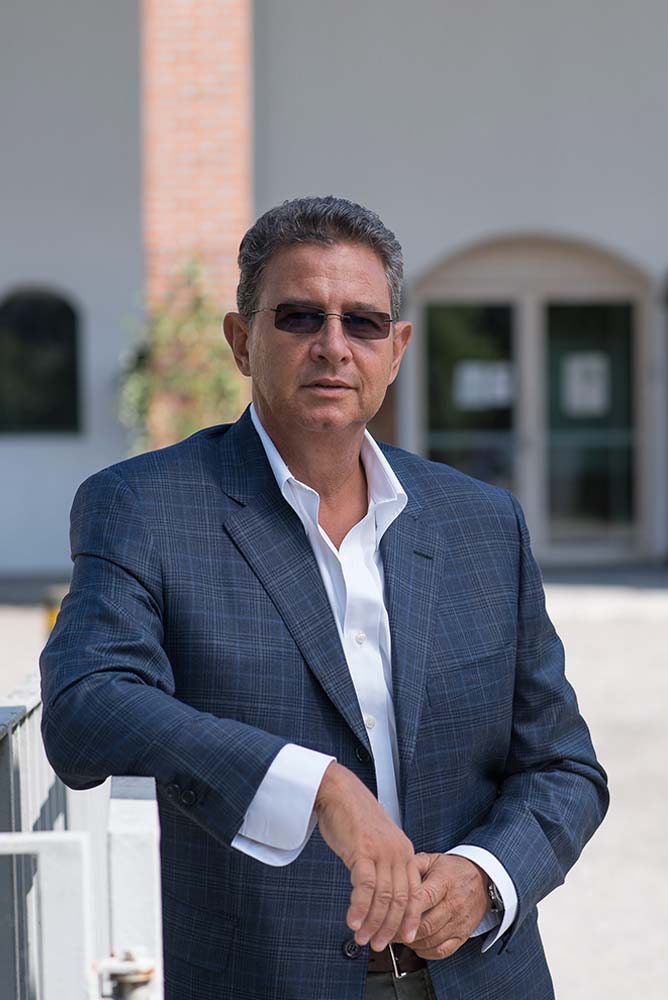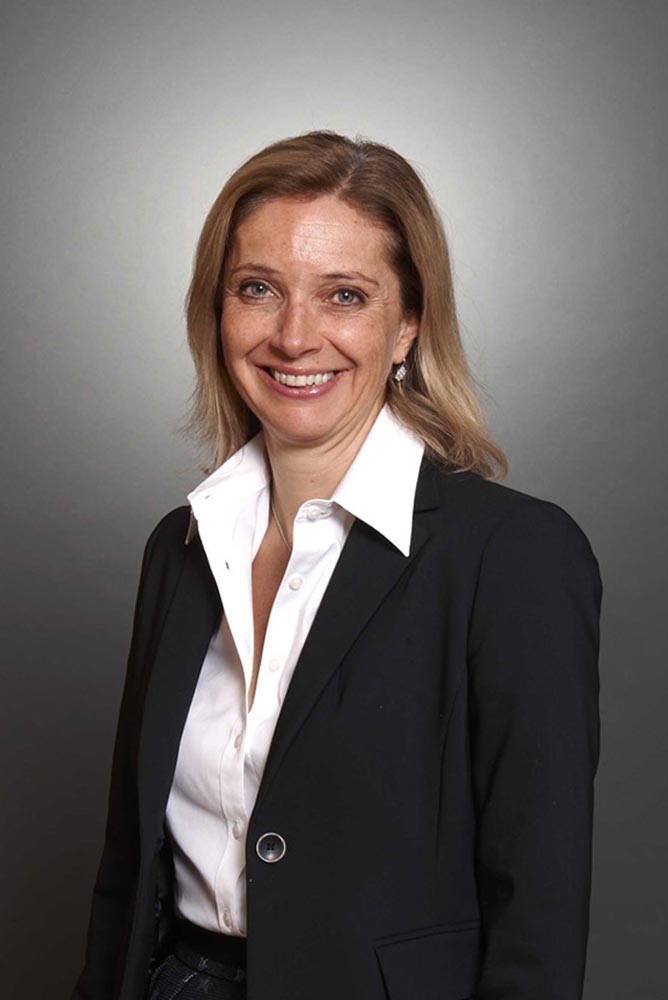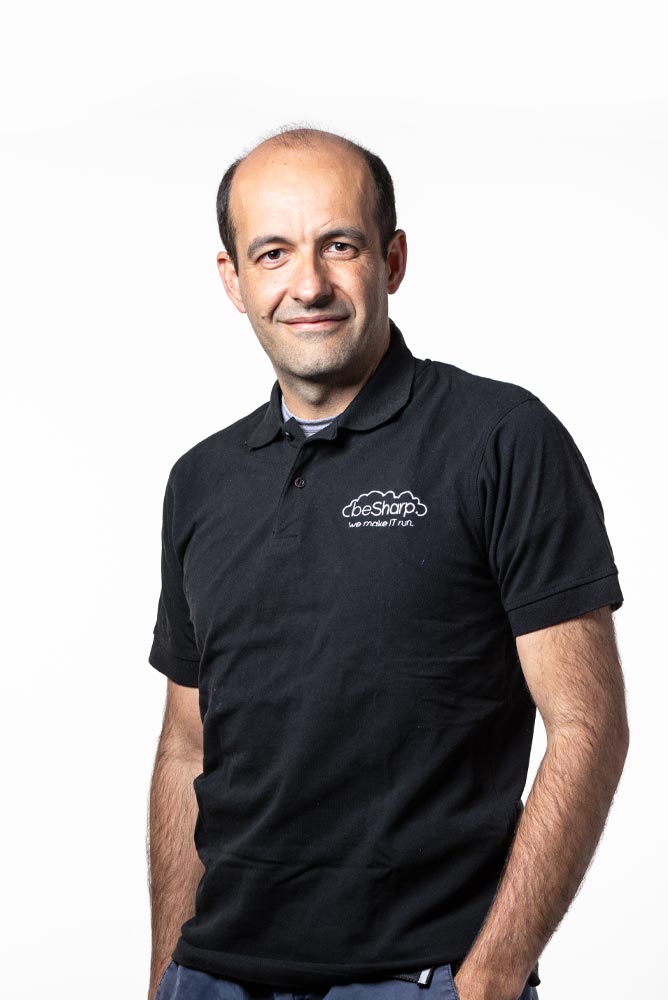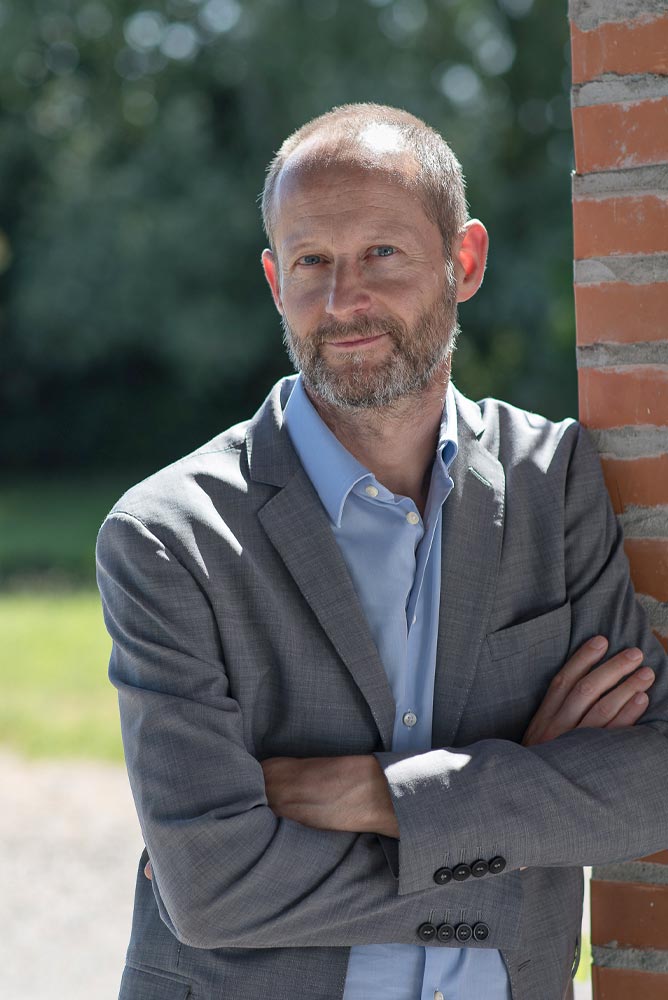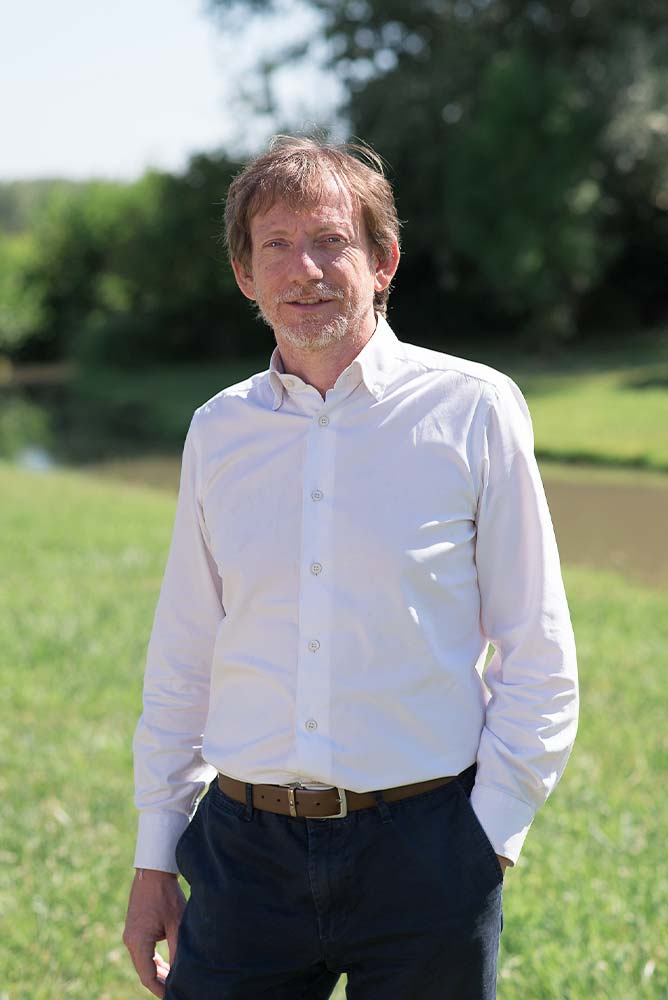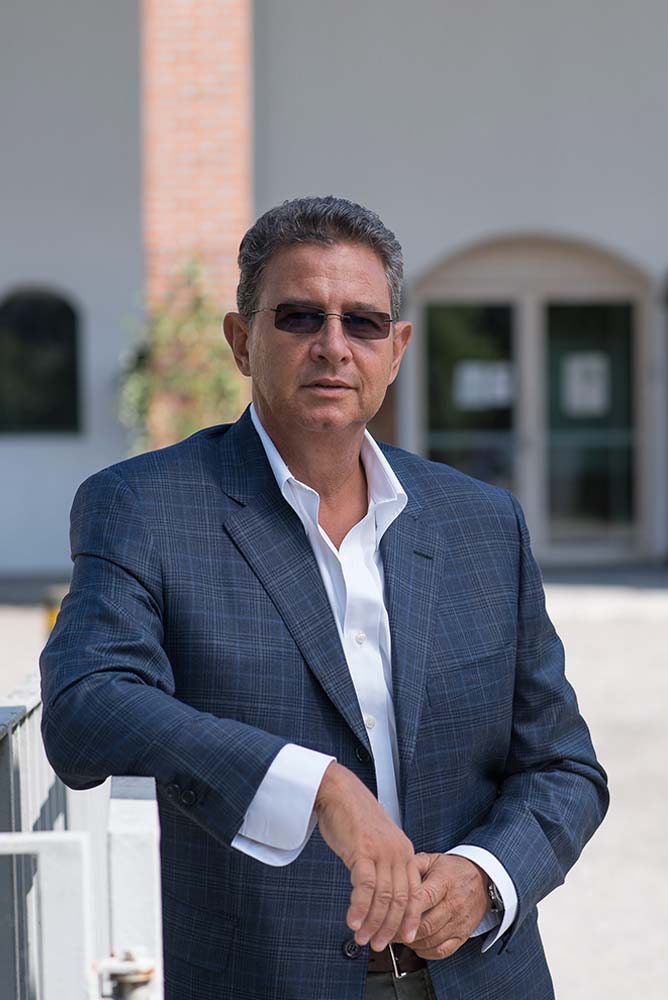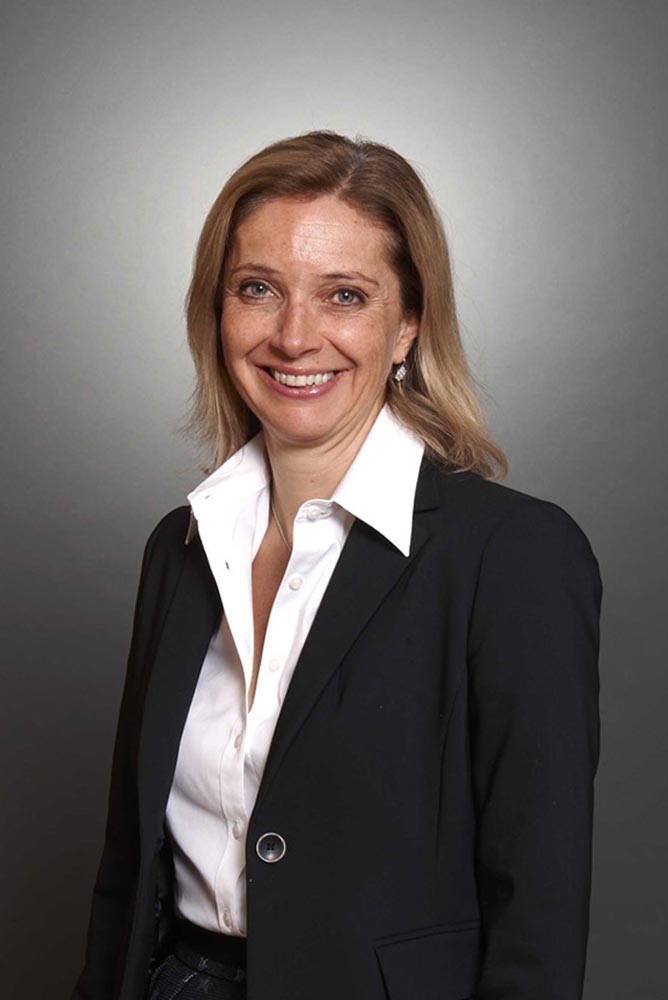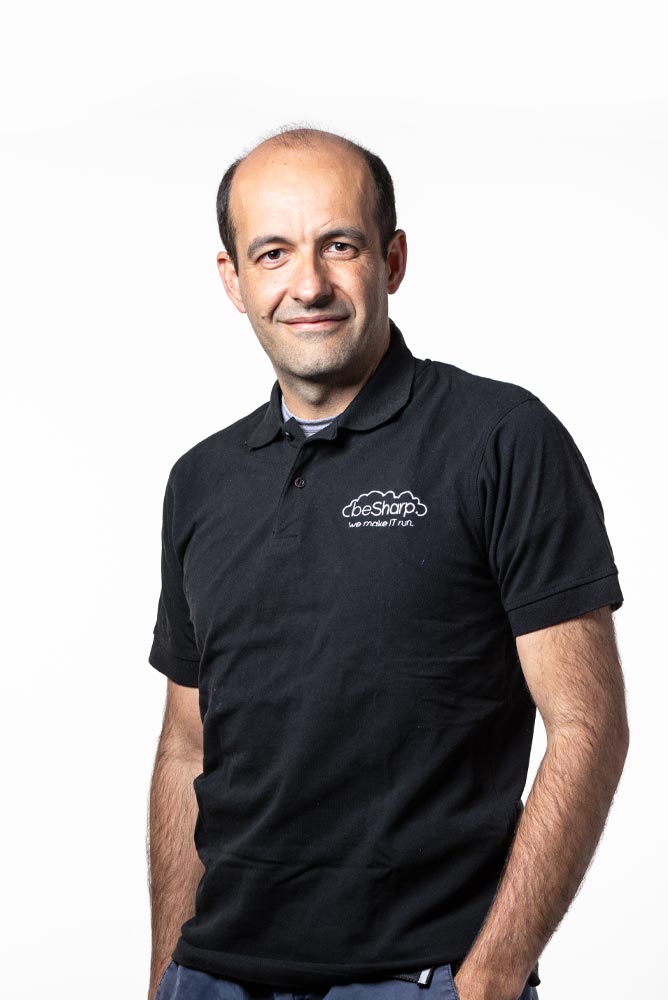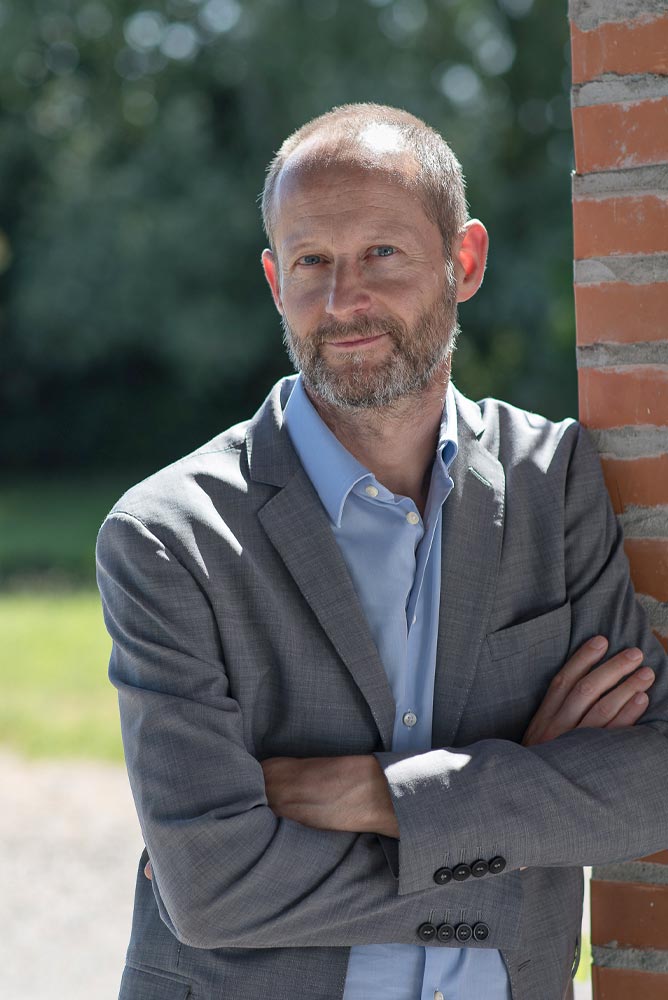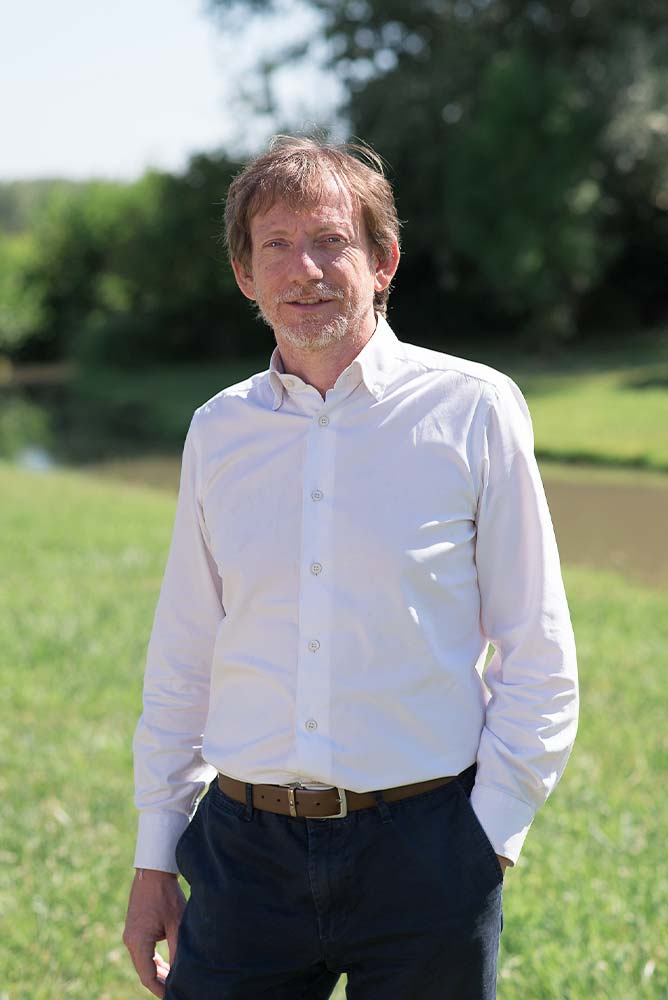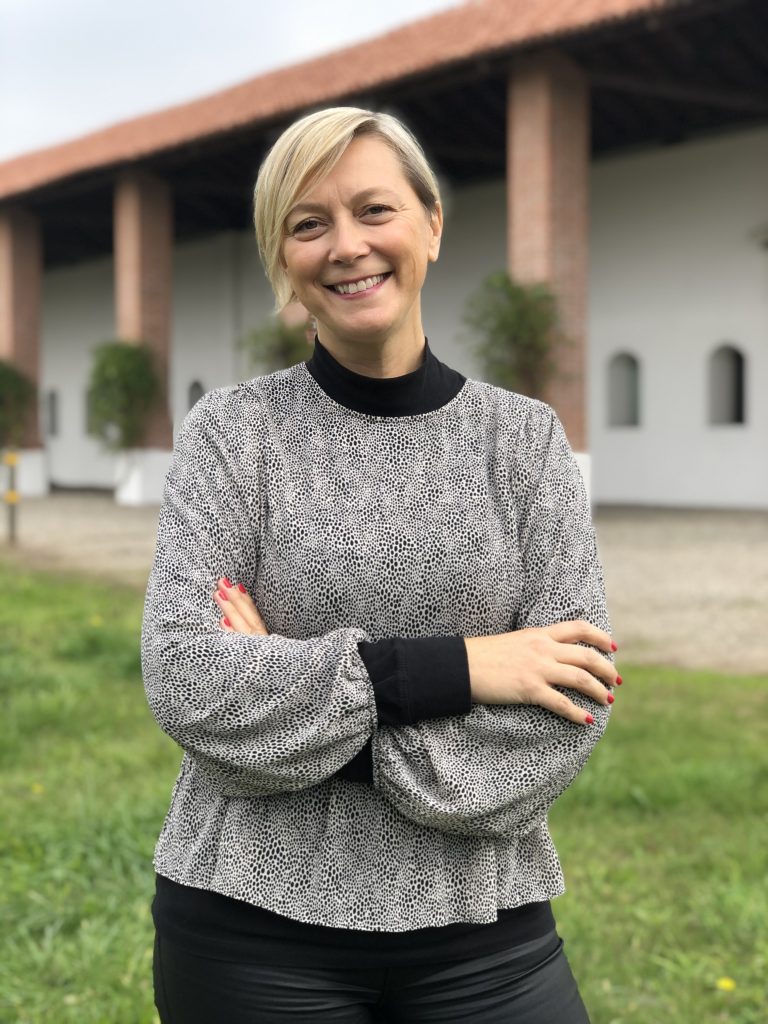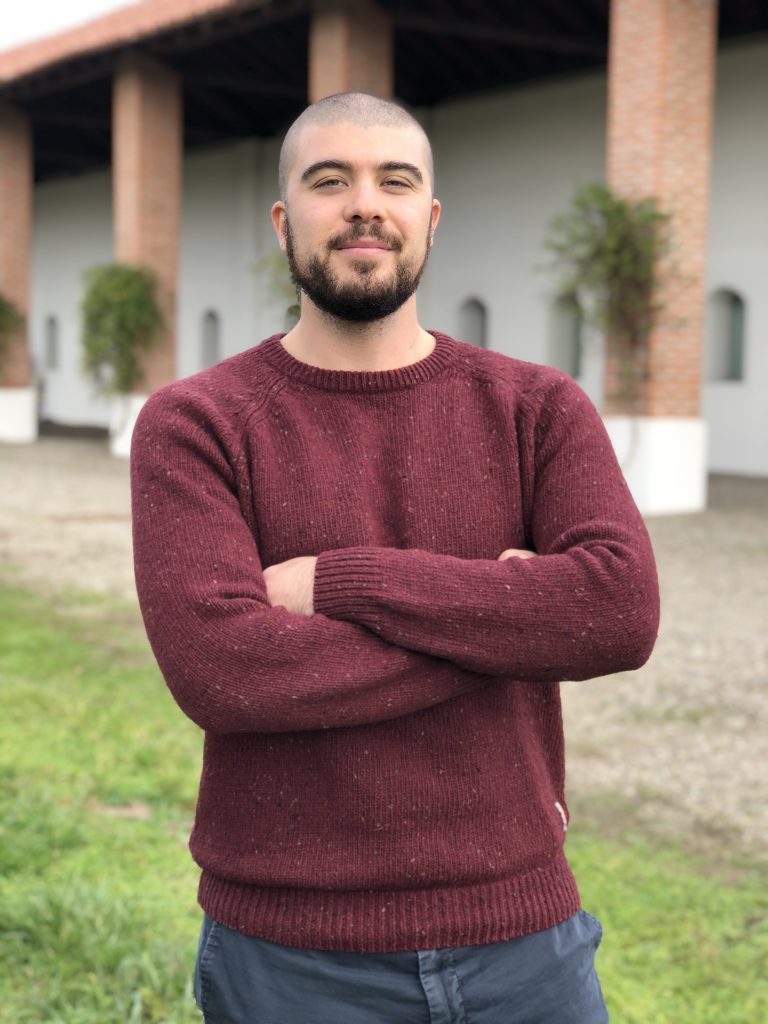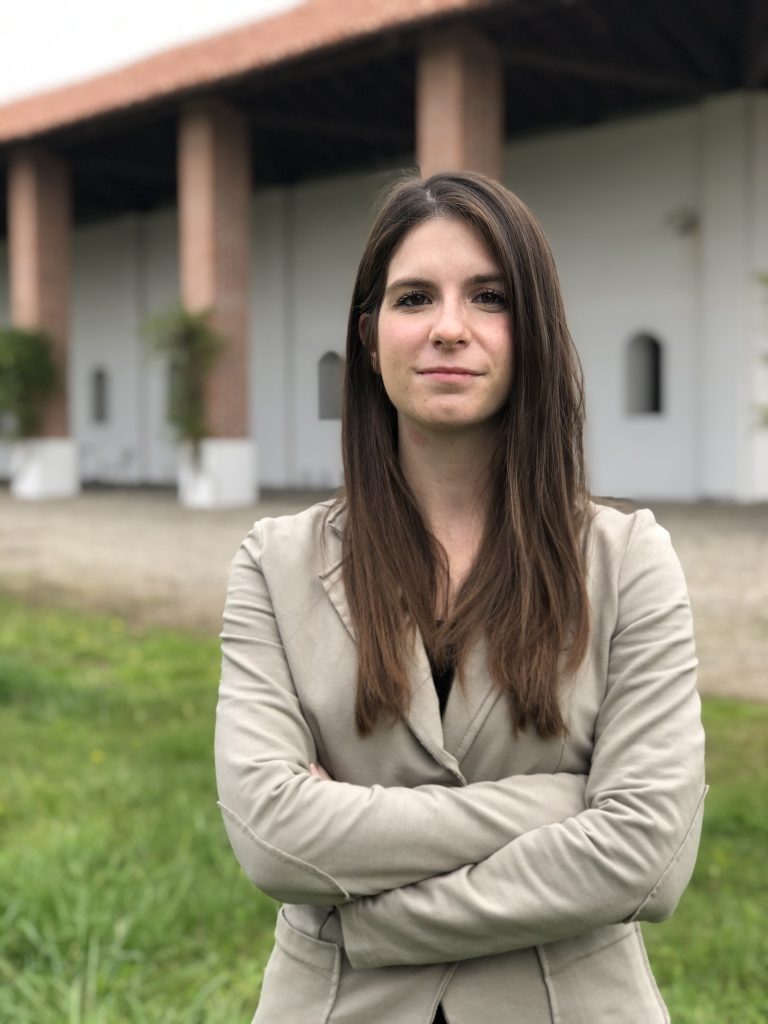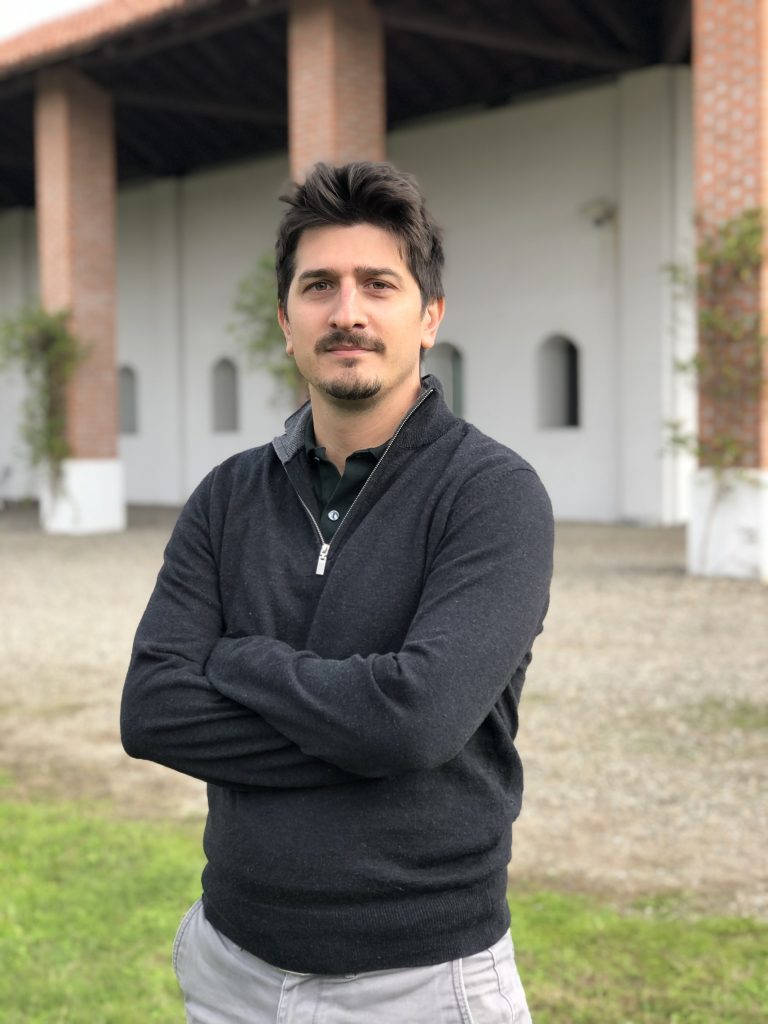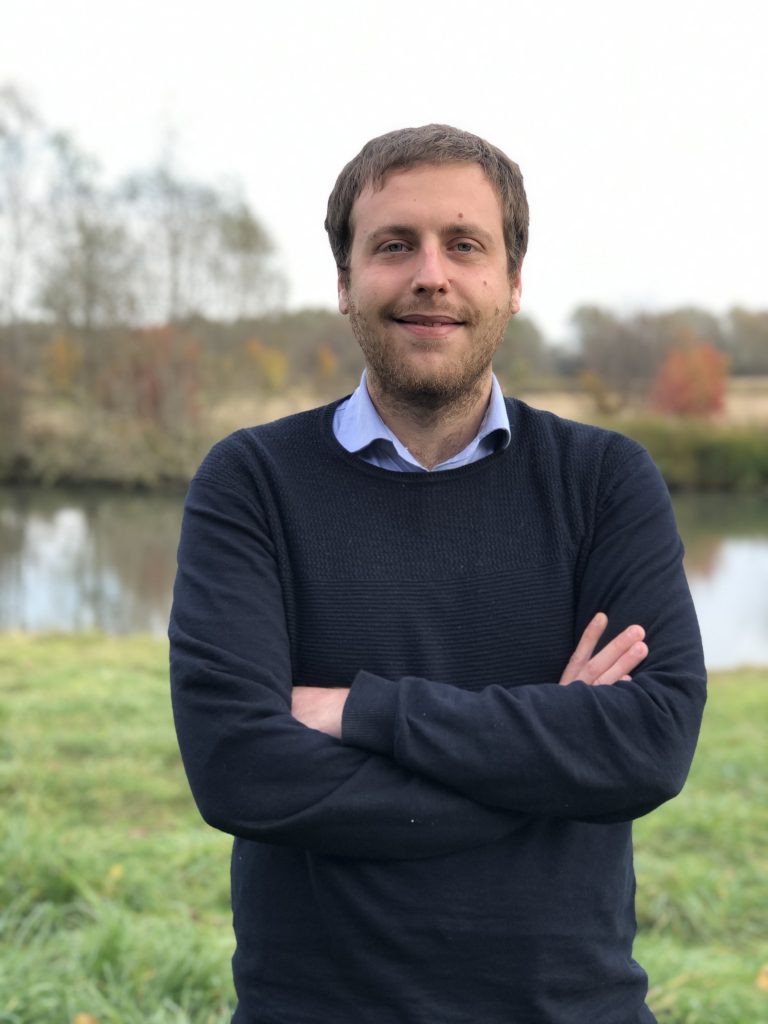 Antonio Manfredi Selvaggi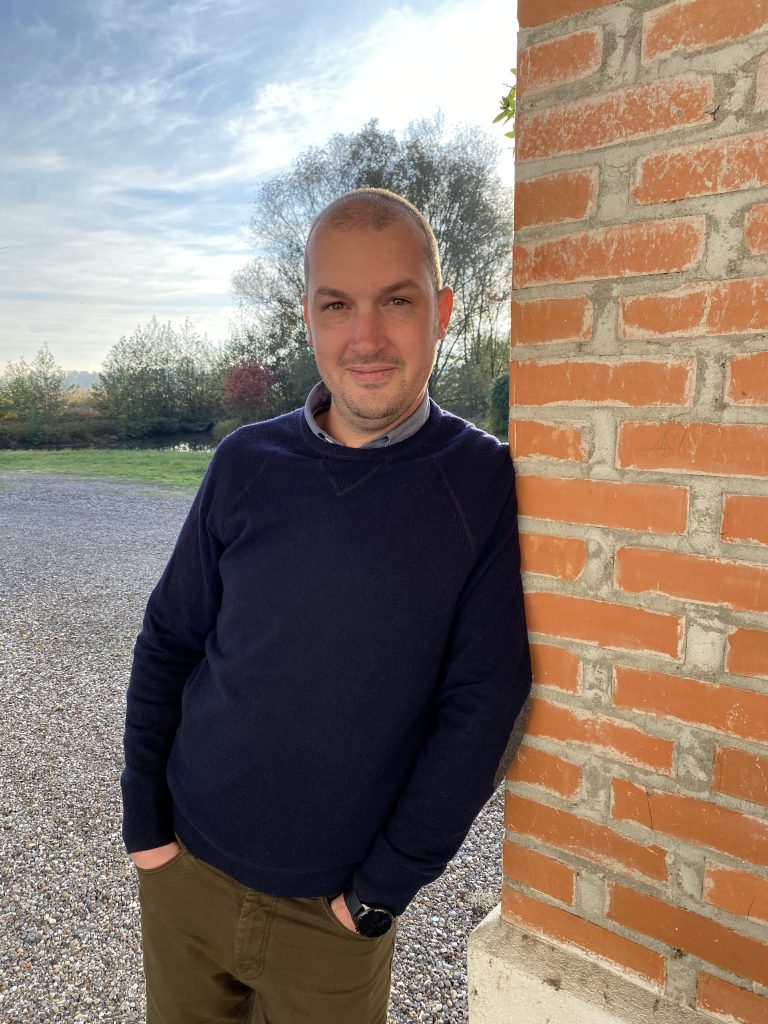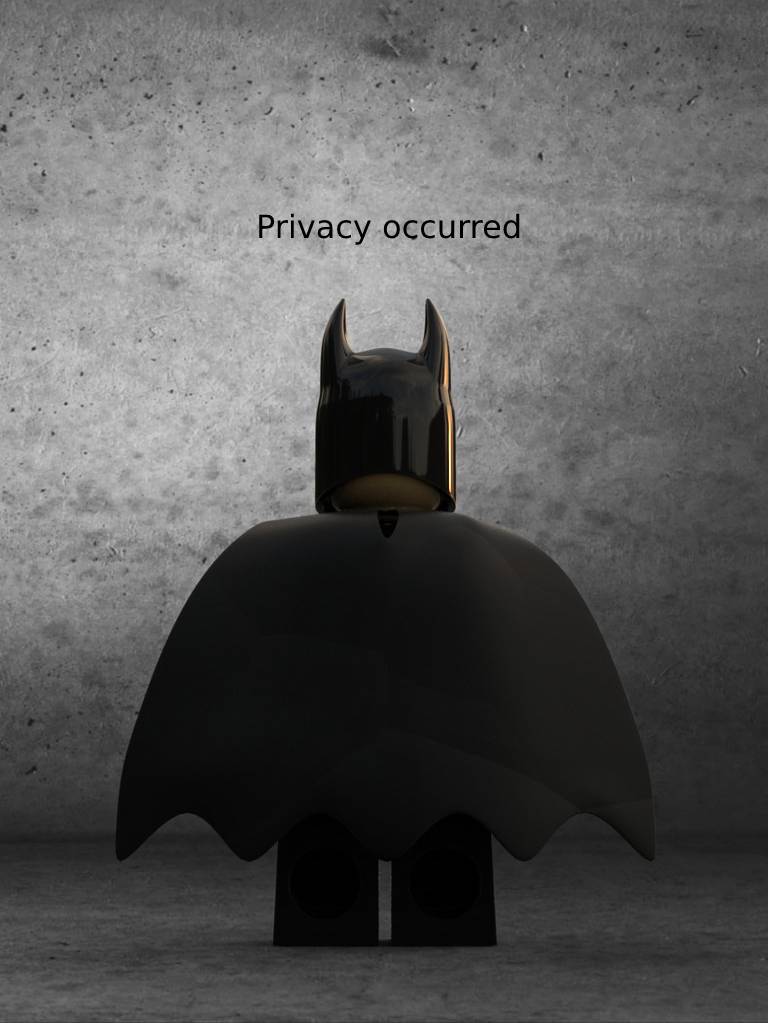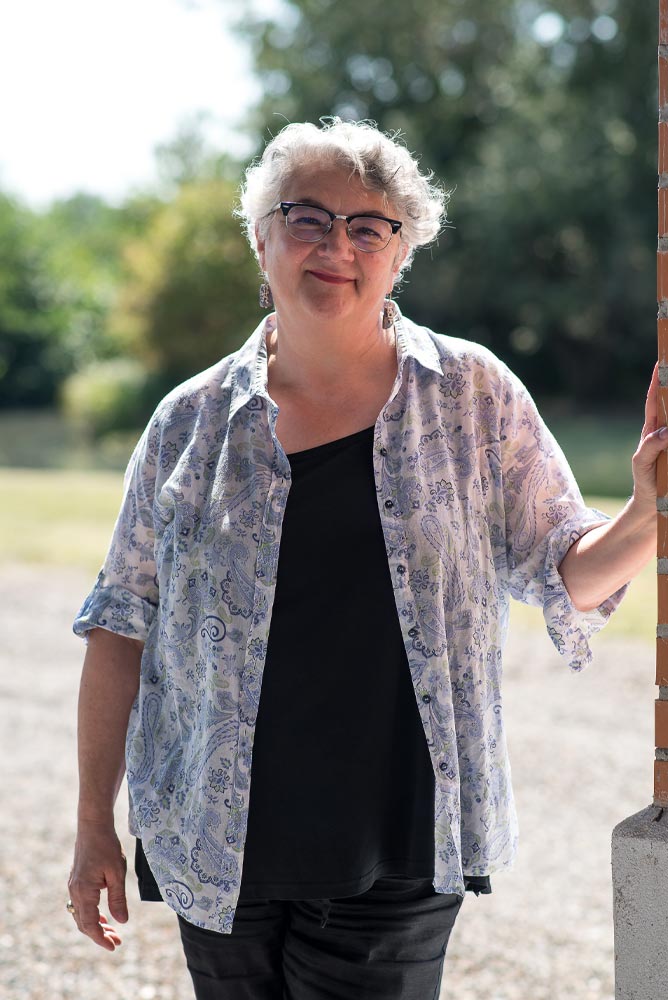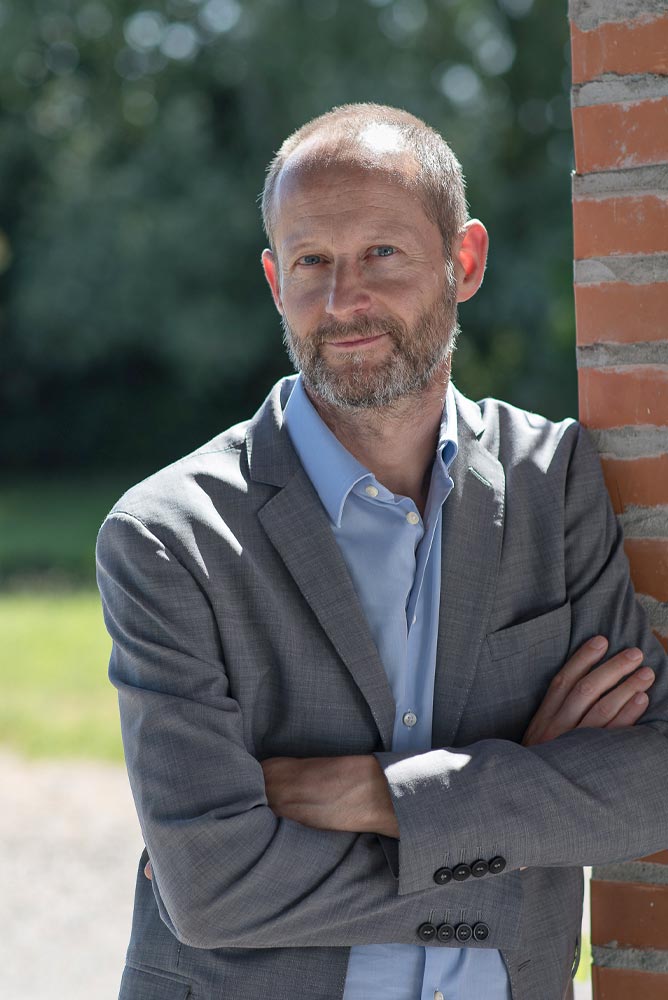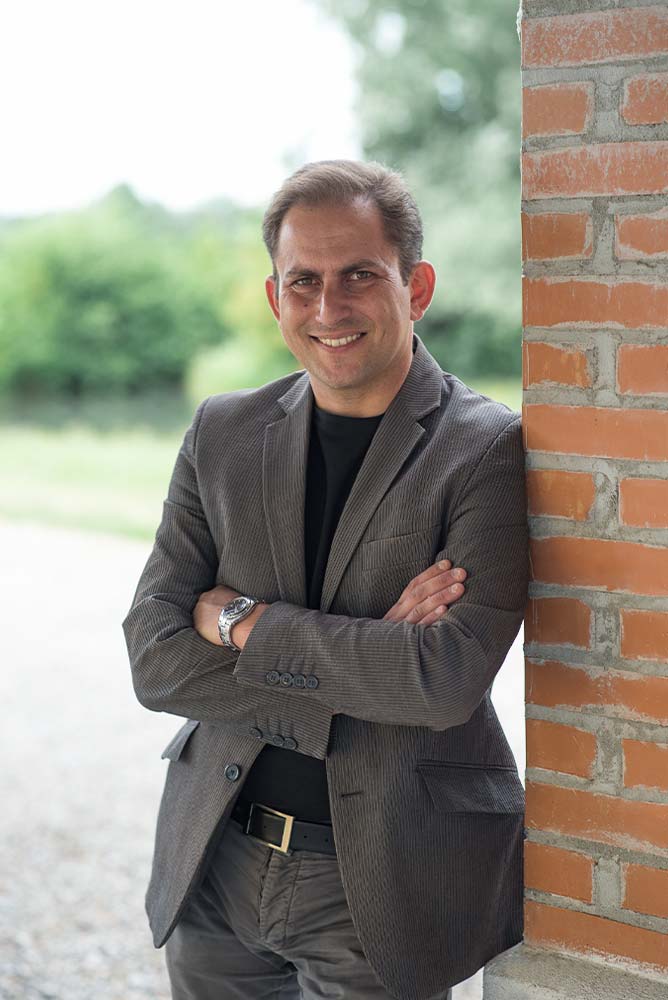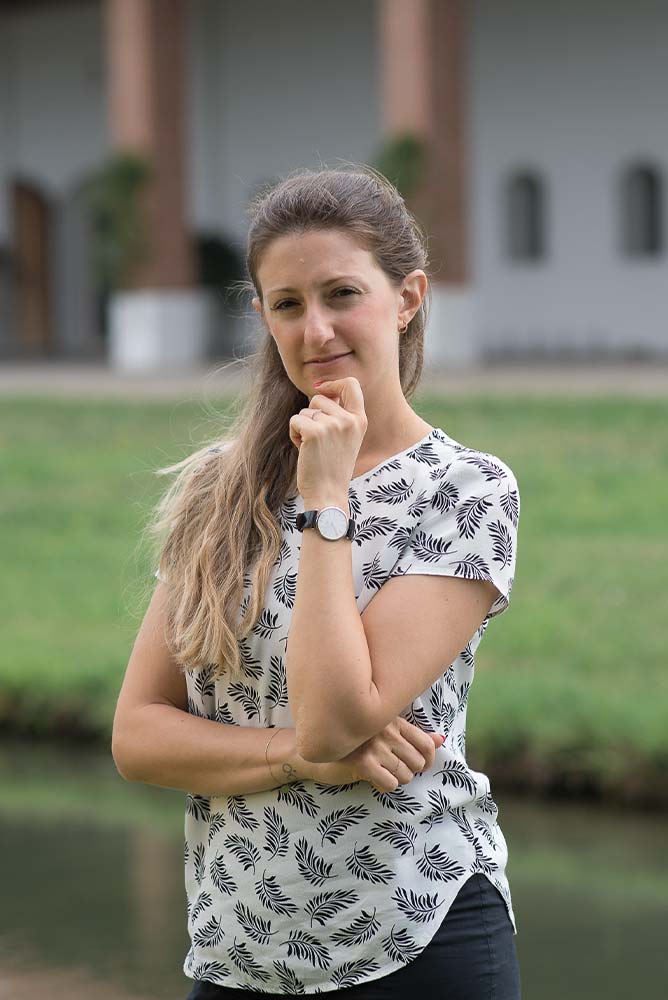 Alessandra Tiribelli
Office Internal communication Manager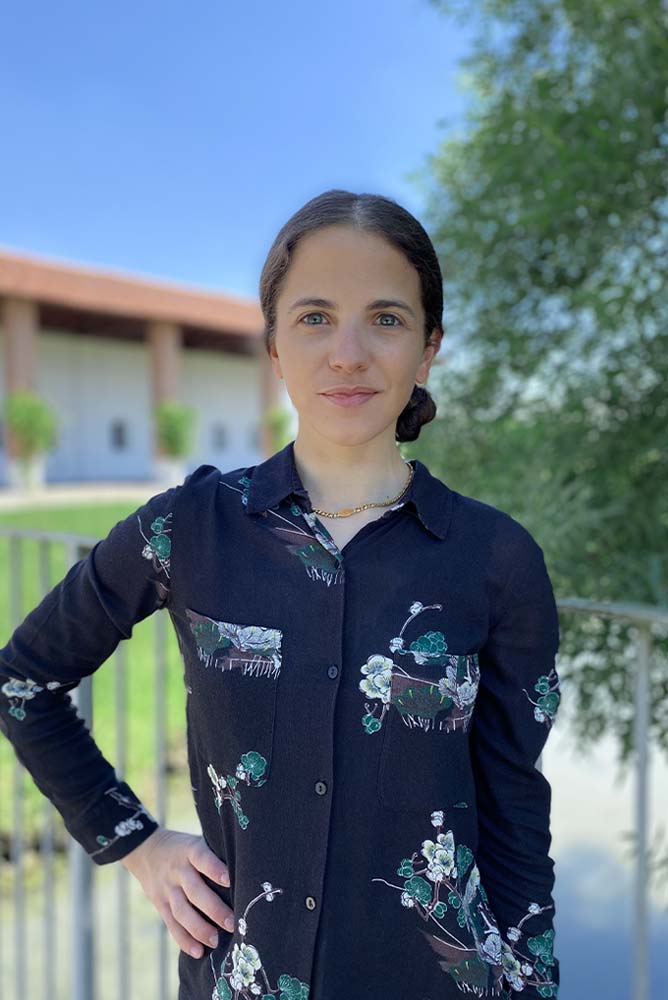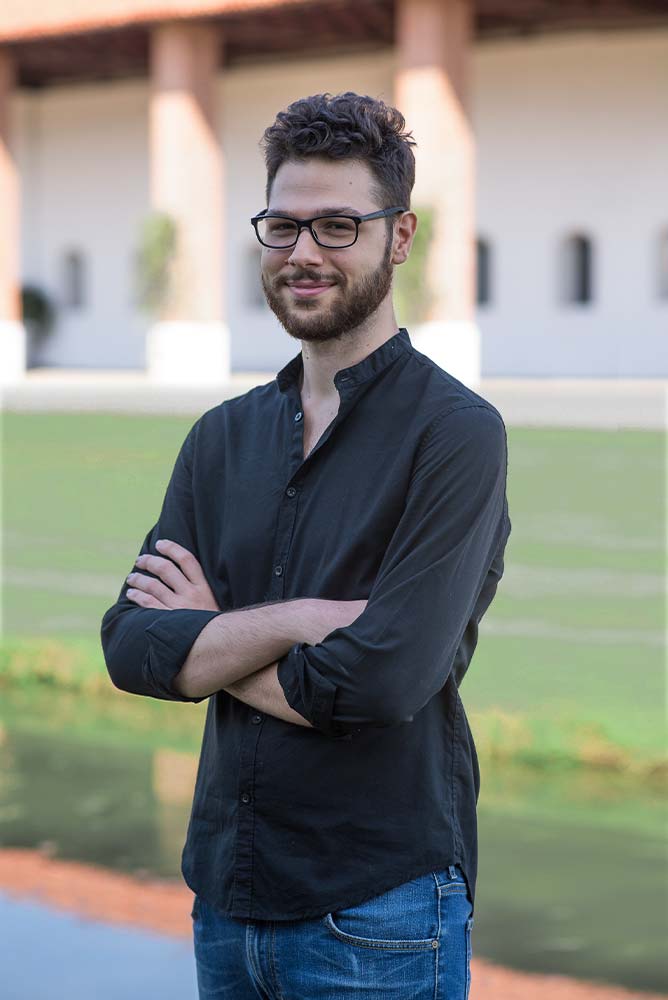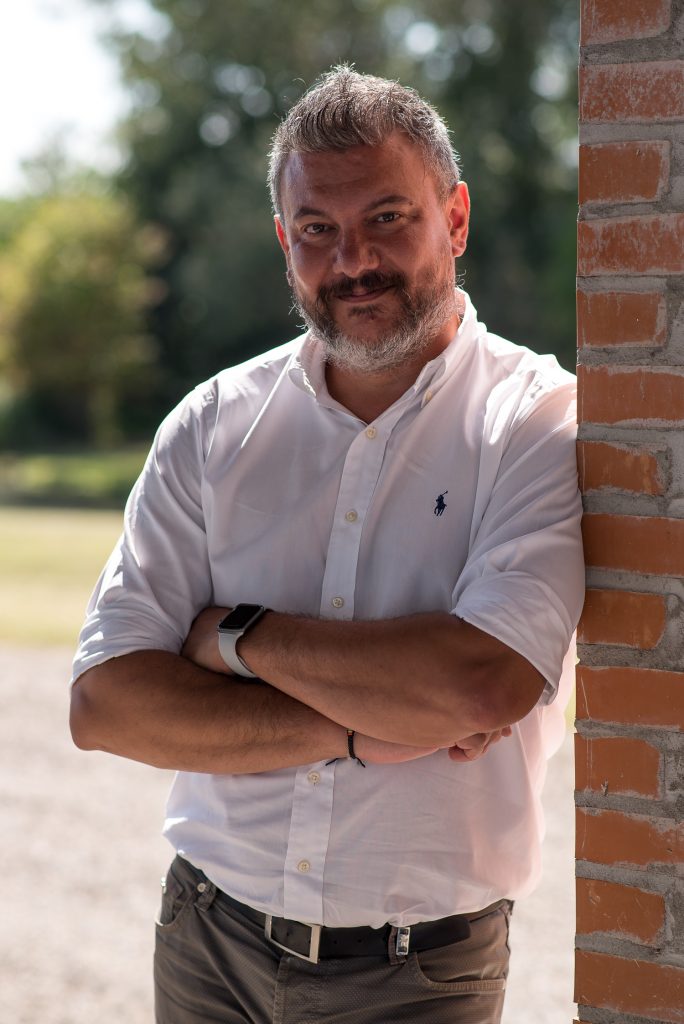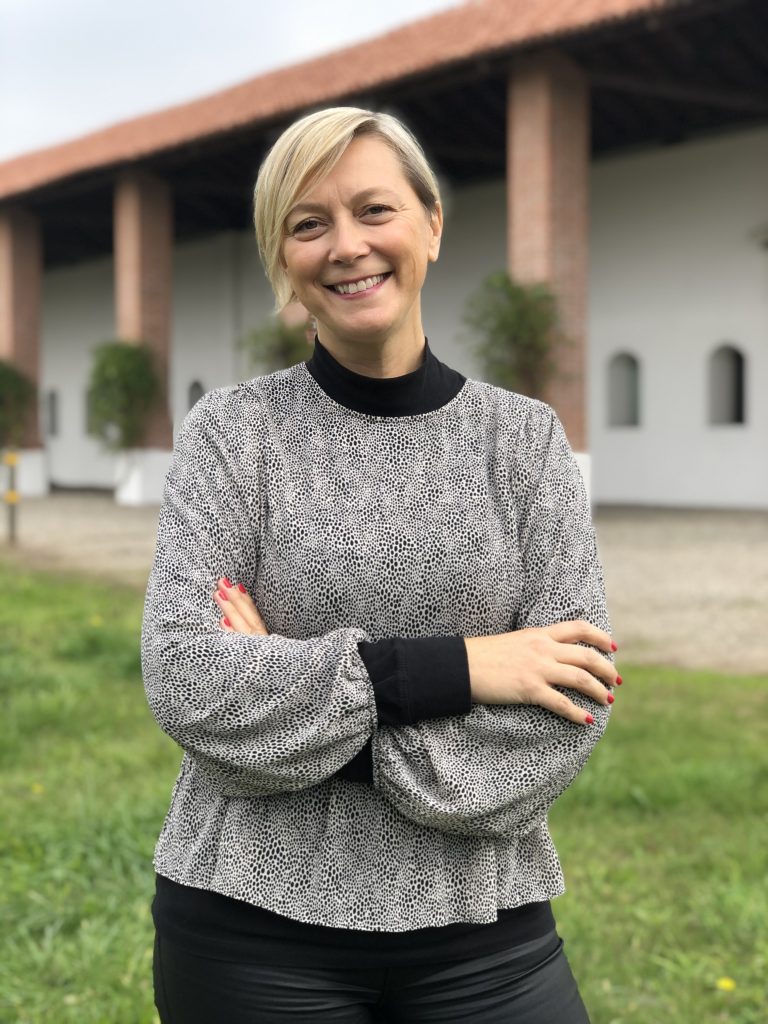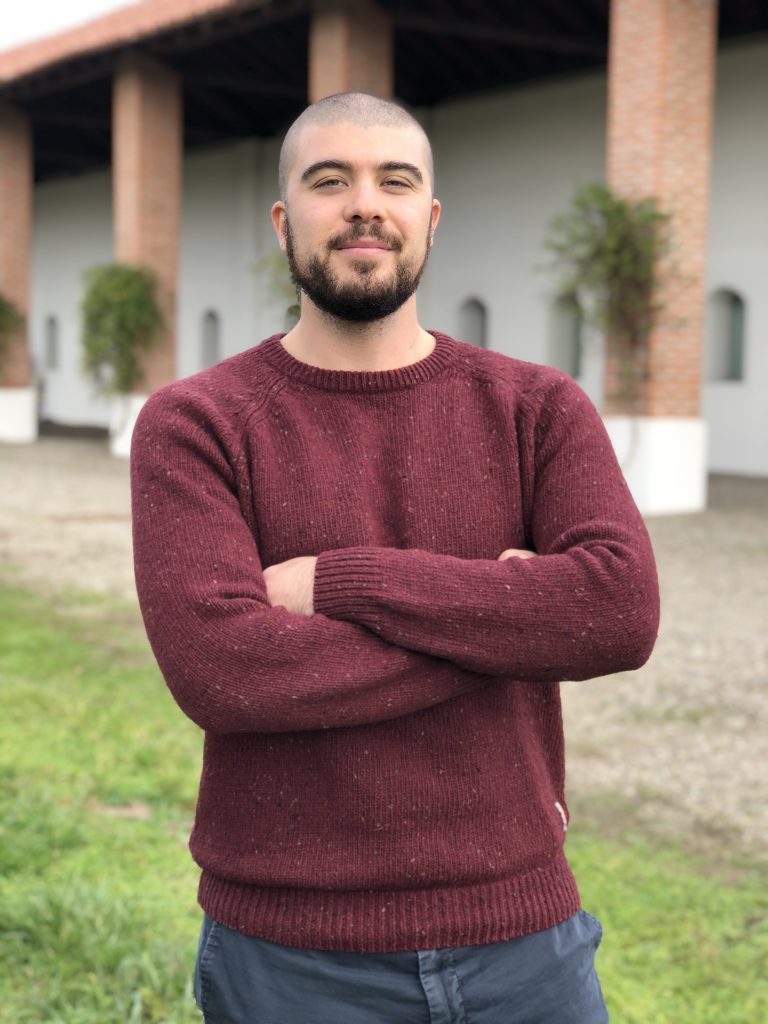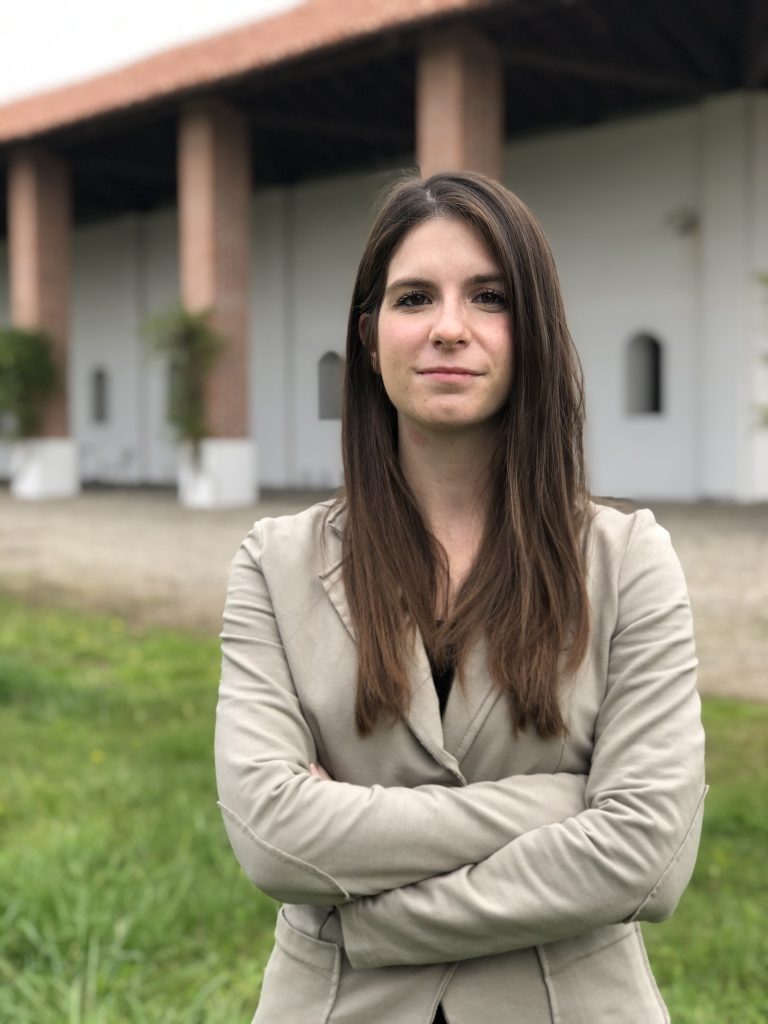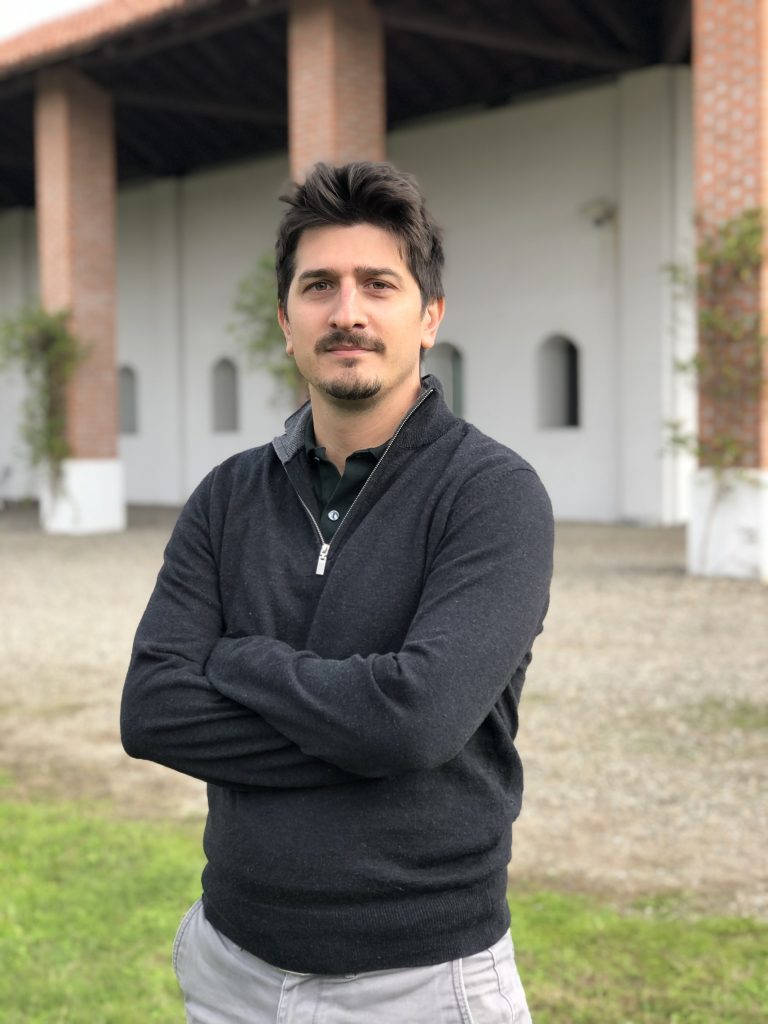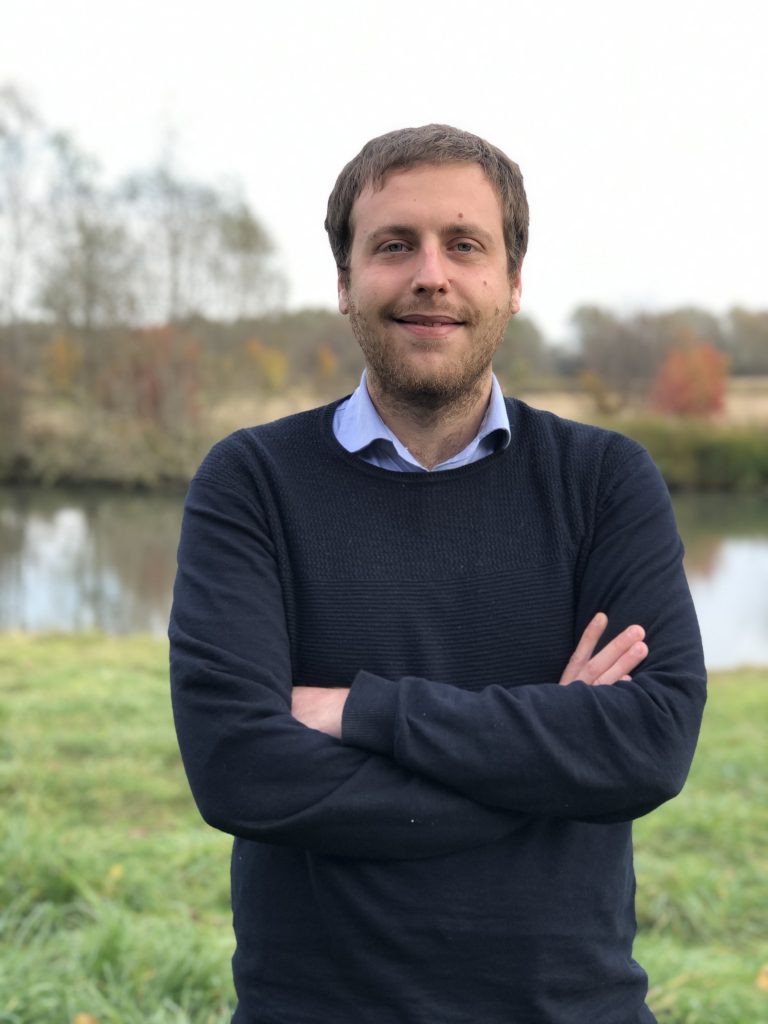 Antonio Manfredi Selvaggi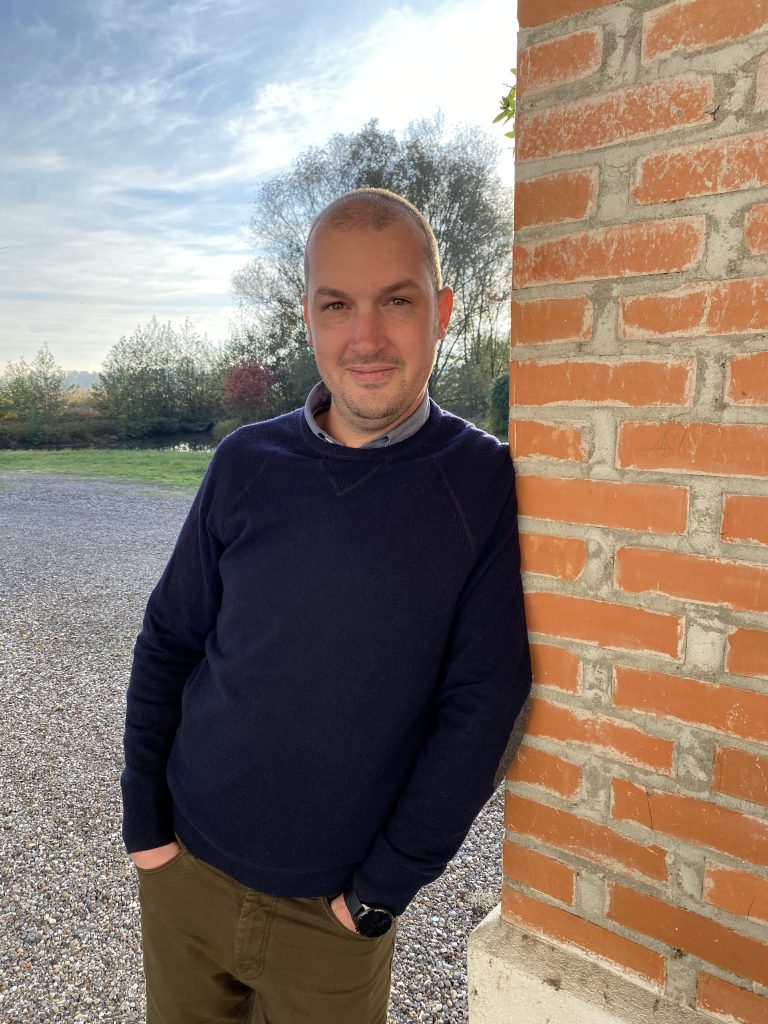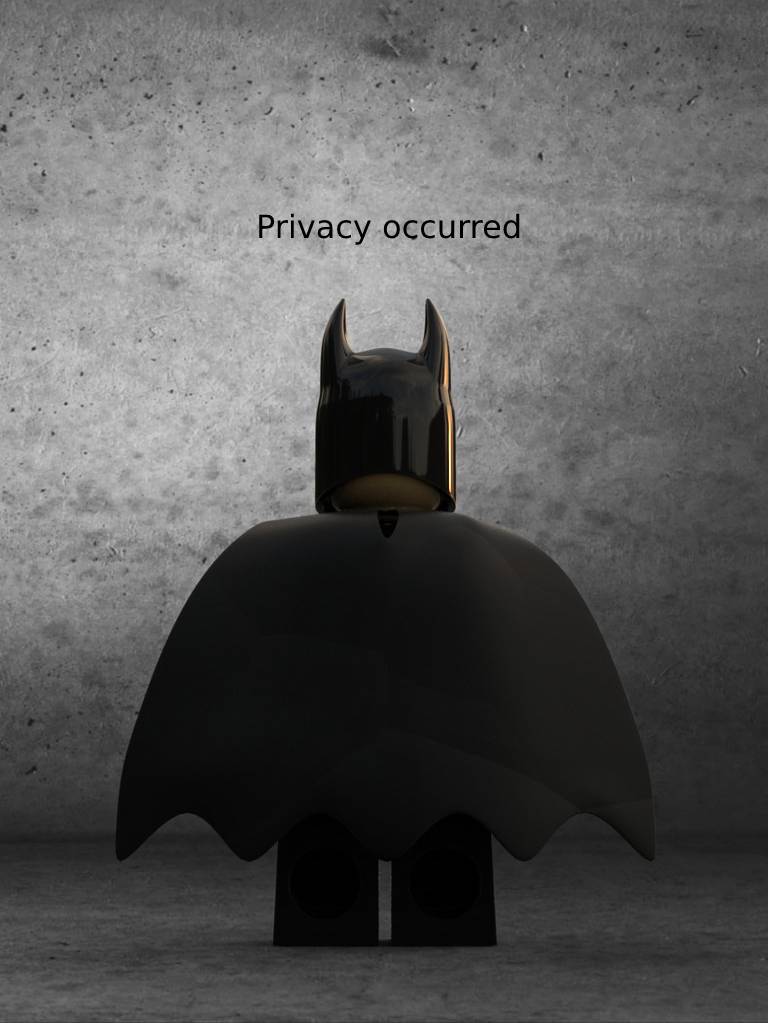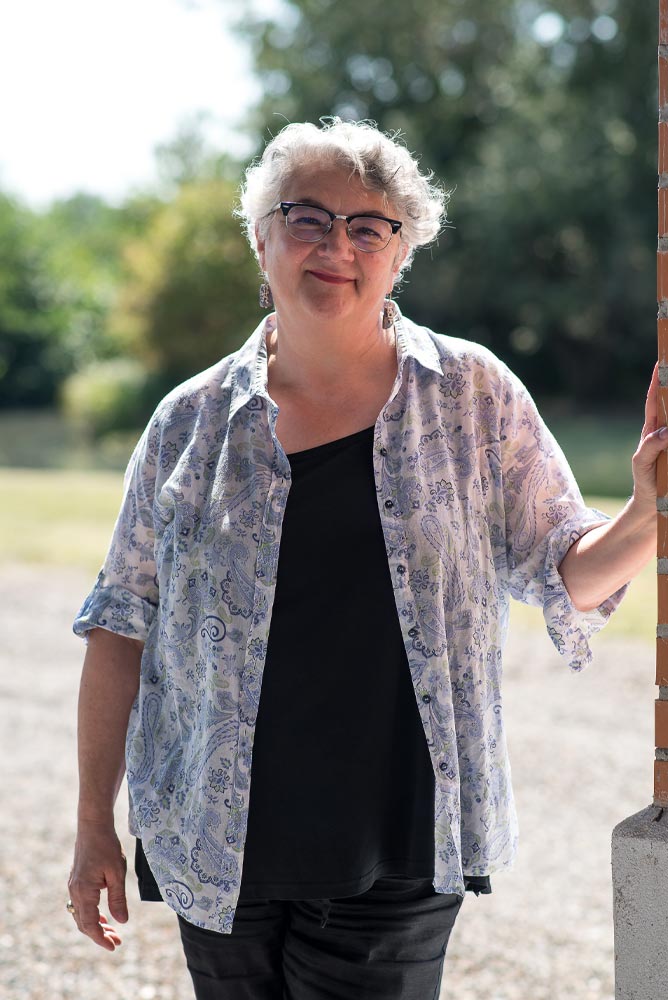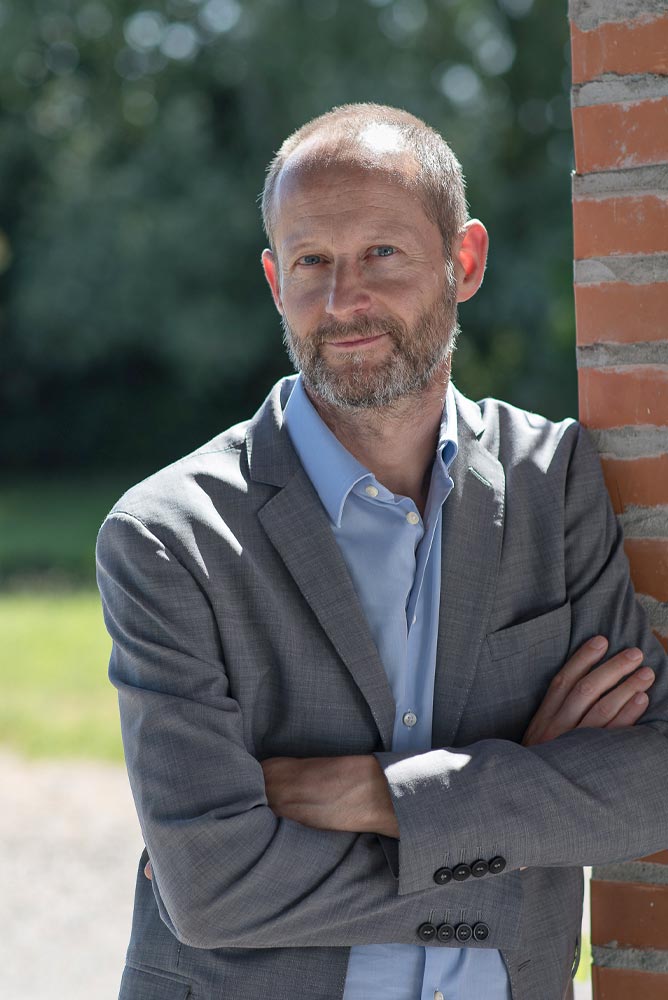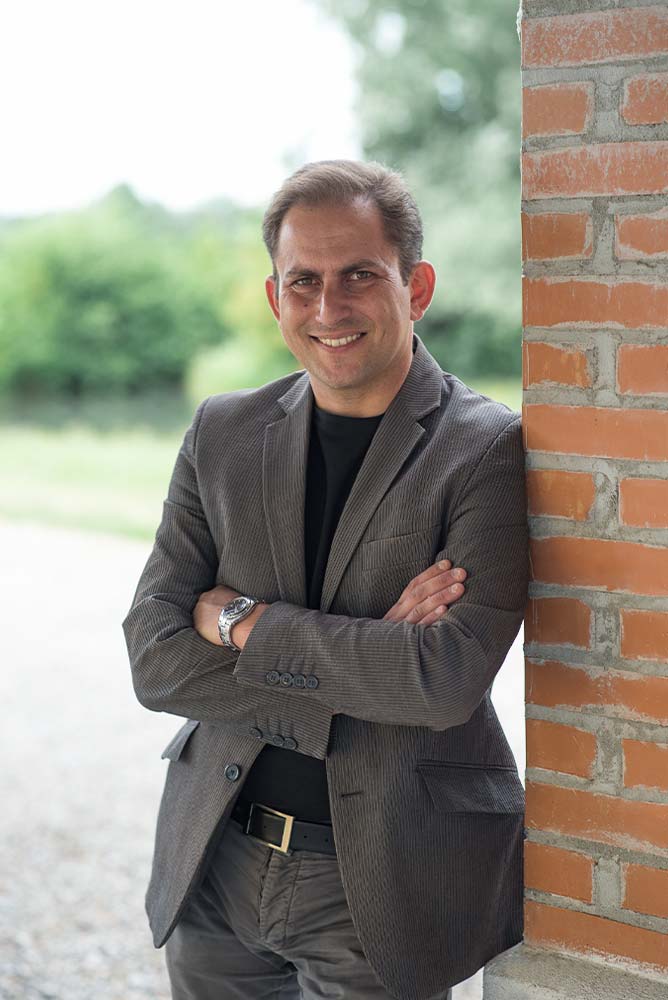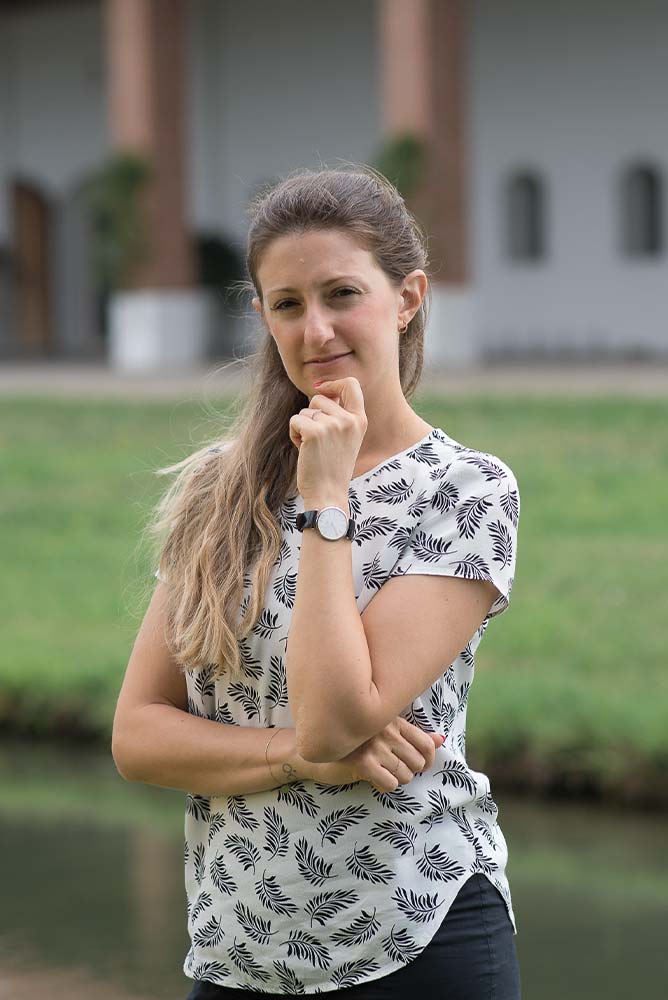 Alessandra Tiribelli
Office Internal communication Manager